Creative | Individual | Inspired

Unique, considered branding & design for passionate
entrepreneurs, small business owners & creatives.
Hello! Thanks for stopping by!
How can I help you today?
Looking for a new identity for your small business? Browse my portfolio and arrange a call to discuss your ideas.
Looking to outsource your ongoing graphic design tasks? Let's chat about how I can save you time each month.
Looking for unique illustrations and graphics to use in your design projects? Visit my Creative Market shop.


Now booking for September & October onwards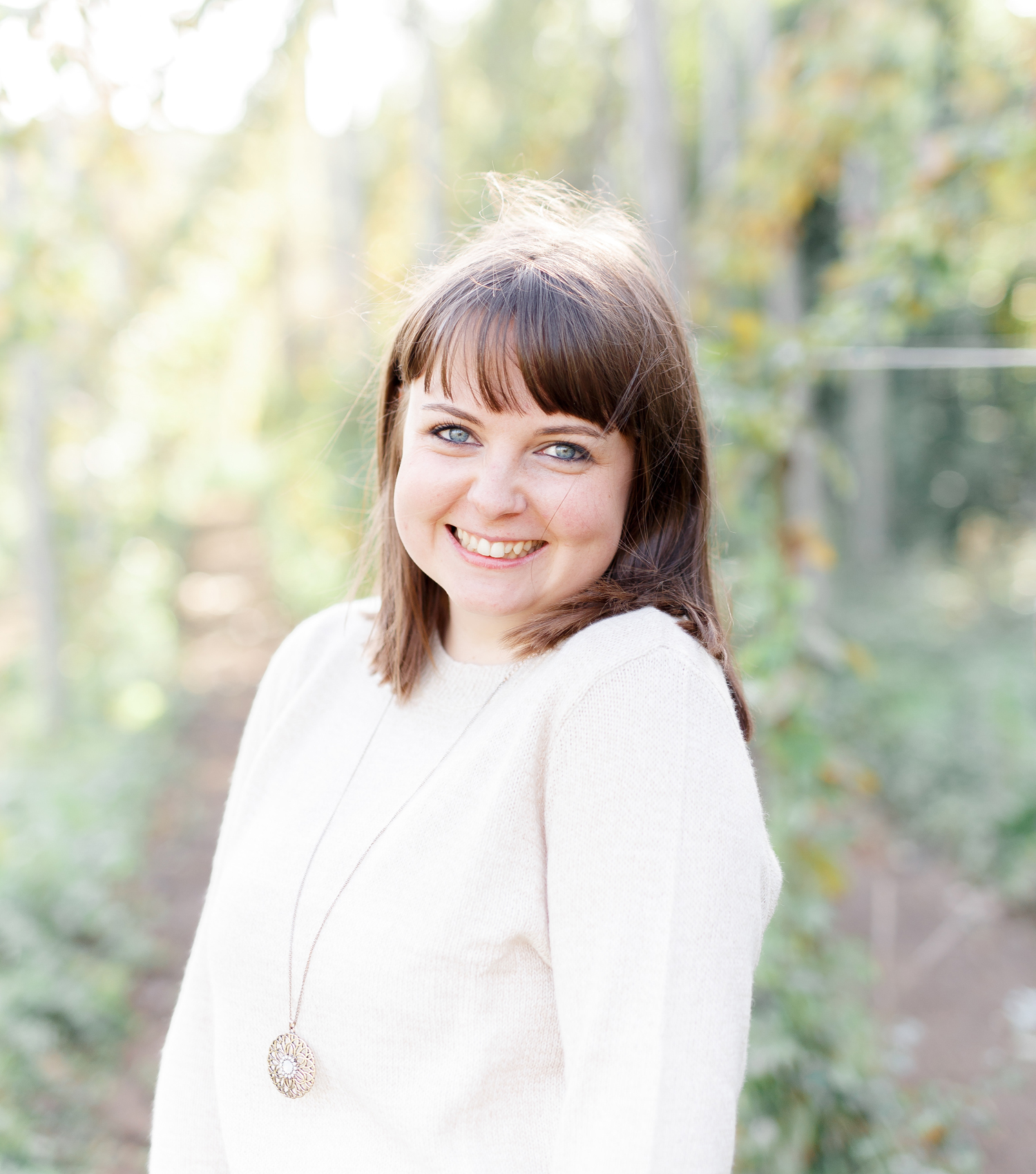 Hi! I'm Emma.
I'm the brand designer, illustrator and all-round creative behind Bea & Bloom. Working from my home studio in Kent, I create one-of-a-kind brand identities & graphics for passionate entrepreneurs. I love house plants, gingerbread lattes and binge-watching Netflix with a sketchbook on my lap.
Shop my digital products:
Want some freebies?
Sign up to my mailing list for regular updates, design tips and inspiration, and gain access to my resource library filled with freebies for entrepreneurs and creatives.
You'll receive:
Weekly e-mails from me
Social Media Planners
Instagram Graphics
Hashtag Library
Goal Trackers
And more as content is added each month!
Updates from the studio | @beaandbloom